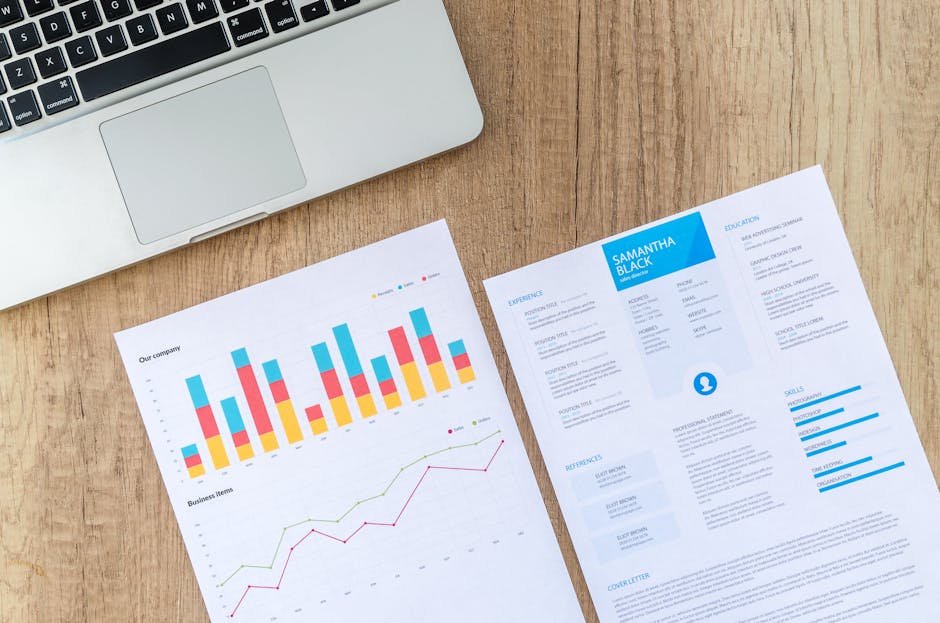 A few weeks ago, I was rummaging through my old e-mail account when I came across a copy of one of my early resumes. I couldn't help but smile as I scanned the virtually empty document thinking about my 20 year old self and how little experience I had to offer. Of course, all of us start at ground zero, but when you're applying for those first jobs, how can you present a full resume if your work experience is slim to none? Below are some tips for building up your resume when you lack prior job experience.
Volunteer Your Time
Volunteering is great for a lot of reasons. First, you're giving back to the community, which is always important. But, second, you're developing skills and gaining experience that you can use in your next paid job. Think about causes you feel passionate about and then research organizations in your area that focus on those issues, or volunteer for a political candidate who shares those passions. Through your volunteer work, you can develop leadership and collaboration skills, among others, and even subject matter expertise. Volunteering with an organization is also a great way to expand your network and develop relationships with people who can vouch for how great you are when your potential employer asks for references.
Crack the Books
If you've already graduated from school, taking additional courses might seem like the worst idea ever. But, if you're lacking in practical experience, having a certification or additional coursework that's relevant to your field of interest could help pad up your resume (and increase your knowledge base).  Even a short online course or weekend boot camp can be added to your education or experience section. If you're still in school, ask your professor about working as a research assistant or TA. These additional responsibilities will make great additions to your resume.
Join A Professional Organization
Virtually all industries have organizations that allow professionals in that field to gather together and network, share best practices, and develop expertise. Joining one of these organizations will give you the opportunity to meet the players in your chosen industry, while also giving you a new line item on your resume. If you can, join a committee within the organization and volunteer to take on a special project or organize an event. If you're still in school, you can take advantage of student discount rates that many of these organizations offer.
Start Your Own Venture
You might think this idea is crazy considering you're probably reading this because you don't have experience. But lacking experience doesn't equate to lacking skills. If you've got an entrepreneurial spirit, start your own venture by offering freelance services or setting up your own small business. Put up an ad for your services on sites like Craigslist.com or TaskRabbit, or if you're crafty you can open a store on Etsy or other similar platform. You can also organize your own grassroots organization around issues you care about or start a blog or website. Your future employer will appreciate seeing examples of times when you've taken initiative.
Feel free to share any additional ideas you might have for adding to your resume!