With the holidays right around the corner, procrastinators everywhere are scrambling for last minute gifts. If you're still struggling with what to get that #girlboss in your life, here are a few gift ideas that may help you out (all available on Etsy).
Mug. Everyone loves a fun mug, especially if they're anything like me and just can't get enough caffeine in their systems. I particularly love mugs that have inspirational or motivational messages on them, like this one. It's always great to start your day with some positive messaging.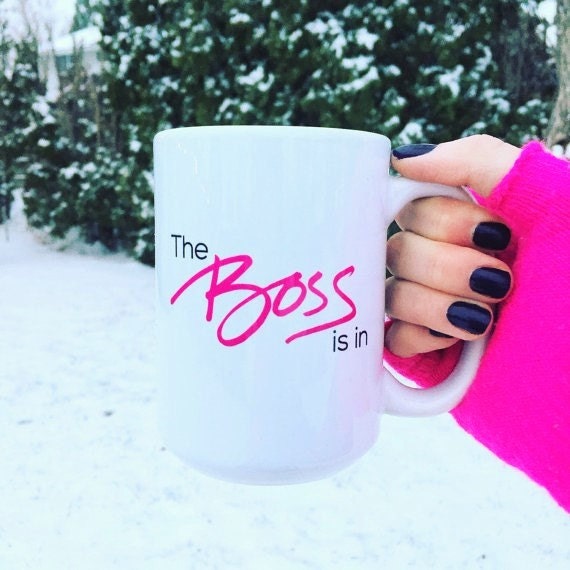 Work Bag.  I am not afraid to admit that bags are my kryptonite. I love them more than I love just about anything (family and friends excluded). They just make me happy. A good work bag is essential for any career woman. For me, something neutral, durable, and stylish are the the key elements of a great work bag.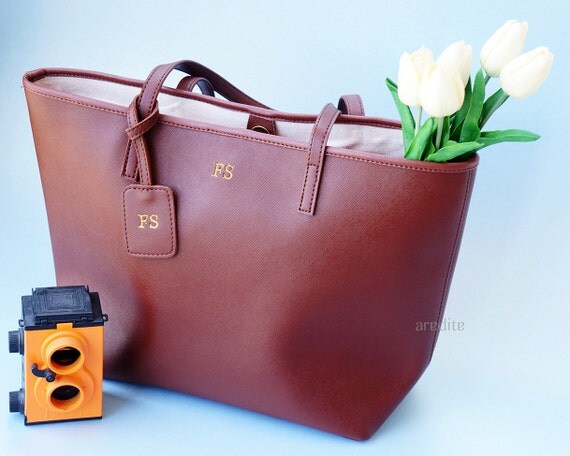 Document Portfolio Case. When you're going out on interviews, you will likely need to lug around extra copies of your resume, recommendation letters, business cards, etc. Having a pretty portfolio will help you look prepared, professional, and organized. It's also great to have around once you get the job and find yourself schlepping notes from meeting to meeting. I like this one because it's bright, fun, and full of personality.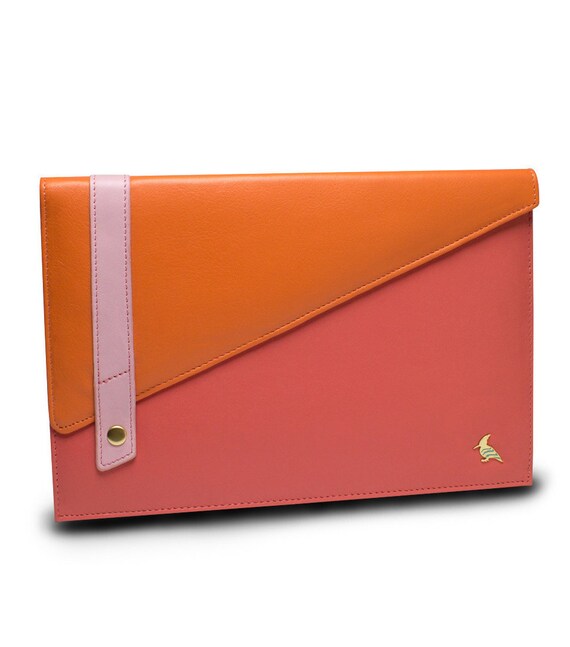 Journal/Planner. I know the world has gone digital, but I still love writing things down. In fact, all of my to-do lists and notes are handwritten in a leather-bound notebook that has now become my Bible of sorts. If you know a lady who loves to practice her penmanship and do things the old-fashioned way, a planner or journal makes a great gift.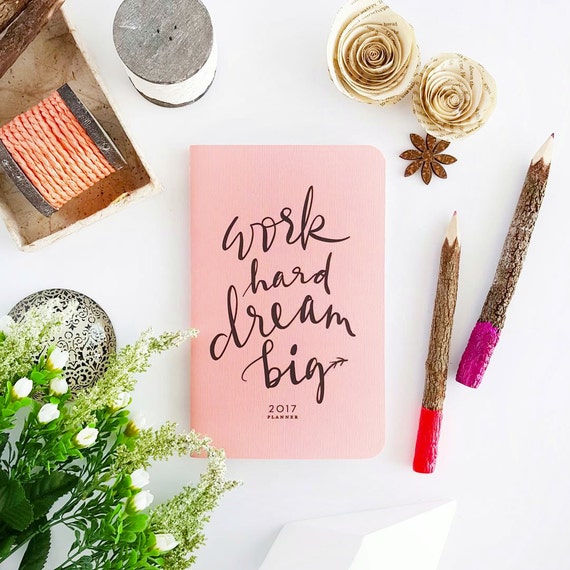 Wine Glasses. Let's face it. Work, kids, life- they can make you want to take a big drink. Here are some fun glasses for that happiest hour.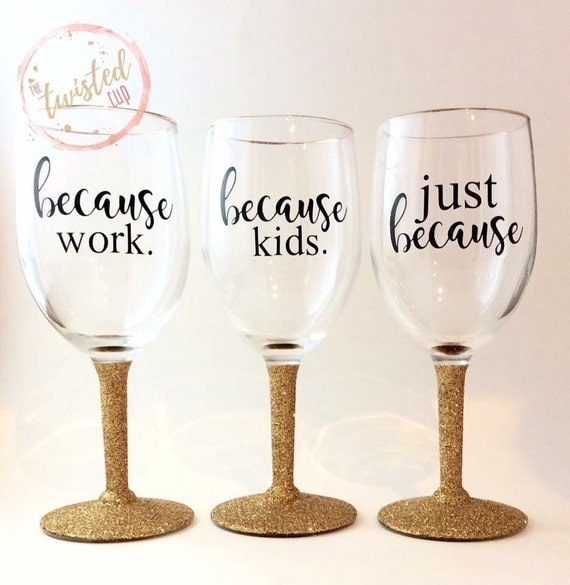 I hope this helps you to find that perfect little something this holiday season. In the meantime, The Girl Power Code is taking a vacation! I will be heading to South America to celebrate Christmas and New Year's Eve in Colombia. I'll be back on Monday, January 9th. Until then, please share The Girl Power Code with your friends and feel free to submit any ideas you have about what you'd like to see in the coming year.
Wishing everyone a wonderful holiday and new year! Xo